Professional Recruitment Services in Waco, TX
Find a job or a candidate with our professional recruitment services in Waco, TX. We work closely with employers and employees seeking guidance in the hiring process. Our strategic and customized performance has helped many candidates and companies. We ensure that the businesses and qualified talent meet their requirements. Having the right job or hire is beneficial for your company.
We are passionate about helping employers and job seekers. Gain experience or a become a valuable team member with our hiring process. You can find the perfect fit today by reaching out for more information.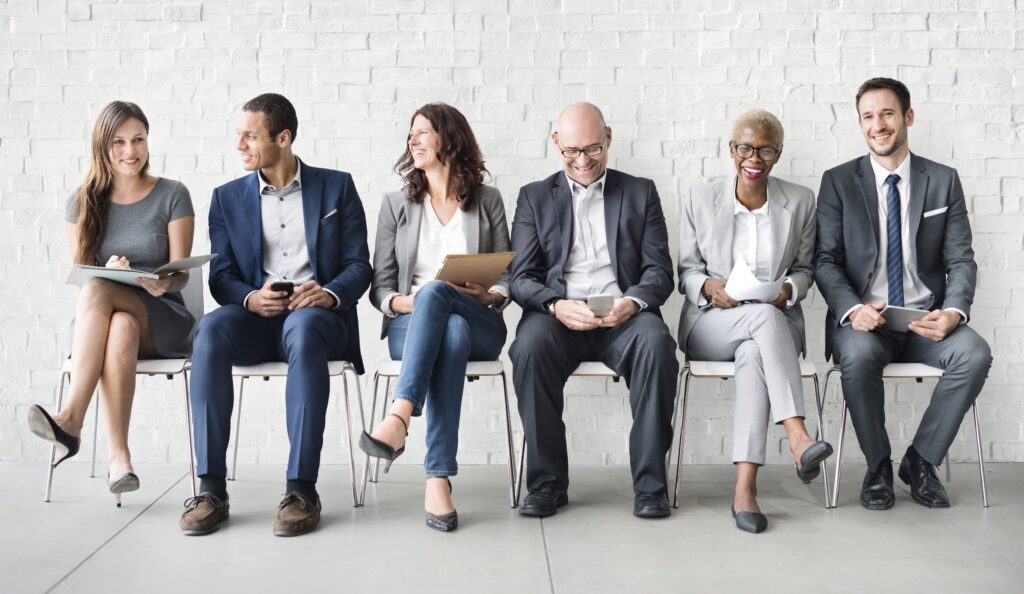 Find Candidates
Our company offers talent solutions to find exceptional talent in Texas. Local businesses and candidates have recognized our effective and successful hiring services. Potential hires go through a screening process before we select the most qualified individuals. Every applicant we choose fits your skills, experience, and personality requirements. For 37 years, we have filled thousands of positions with valuable candidates, ensuring your team is reliable and successful.
Find a Job
No matter your experience, we can find your dream job. Your skills, education, and experience are relevant when submitting your résumé. Our staff will evaluate your goals and interests to find a position to help you succeed. Your limited or lasting professional experience will provide an excellent job placement with our help.
We care about our applicants and want them to have equal job opportunities. Our company stands by the candidates' experience and does not charge employment or processing fees. Contact us to start your professional career now.
Our Available Positions
We aim to select qualified candidates for successful companies. Our talent pool varies in experience, goals, and skills, but equally passionate about their career. Working with various industries, employers trust us to find the ideal individual that suits their position.
Your Next Job
Accountant
ACDL Driver
Apartment Leasing
Assembly Crews
Bookkeeper
Carpenter
Clerical
Construction
Credit & Collection Staff
Customer Service Rep
Demonstrator
Secretary
File Clerk
Data Entry Operator
Electrician
Executive Secretary
Food Service
Framers
General Labor
General Office
Heavy Equipment Operator
Industrial
Insurance Clerk
Inventory Staff
Janitorial Staff
Machinist
Maintenance Work
Painter
Payroll Clerk
Production
Receptionist
Sales & Marketing
Shipping and Receiving
Telemarketer
Trimmers
Typist
Warehouse Work
Welder